WE LOVE ILLUSTRATION AND MASCOT
THEY CAN INTEGRATE WITH YOUR EVENT, PRODUCTS AND BRANDING ACTIVITIES. WE CAN START FROM STRETCH, GRAPHIC DESIGN, STICKERS,
ILLUSTRATION, STORY, ANIMATIONS AND ALL THAT YOU WANT.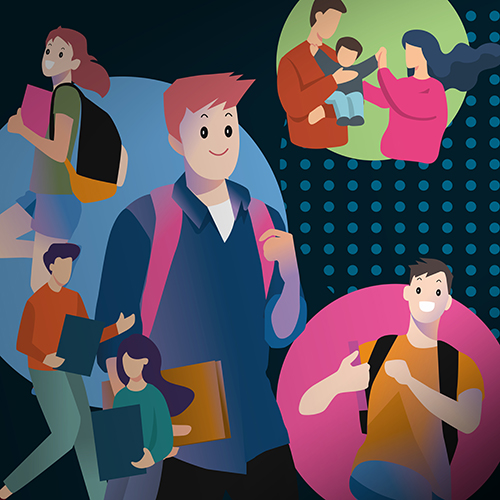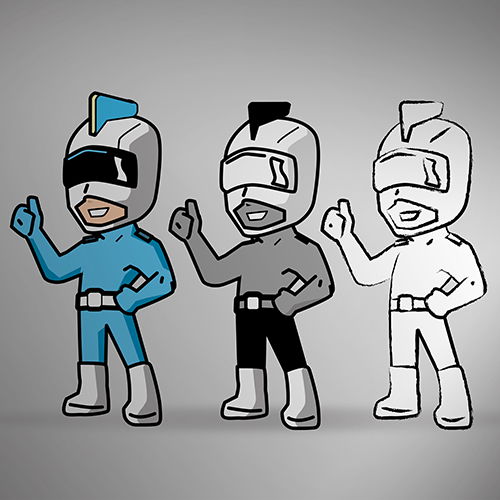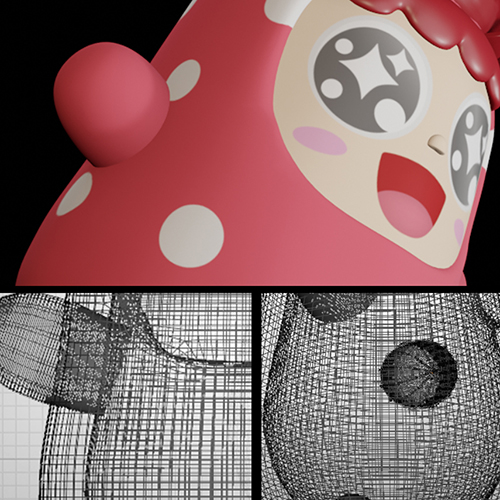 ILLUSTRATION
MASCOT DRAWING
3D MODELLING
Whenever it's a leaflet, booklet, poster or facebook post,
we can help an illustration to it.
Mascot can add value to your promotion materials.
It can attract people's eyes,
and it can act as a product or service KOL.
3D modelling promotion is a market trend.
We are expert and we can help
to create a commercial success.