CORPORATE/BRANDING AND IMAGING DESIGN
WE ARE DESIGN SPECIALIST
THEY CAN INTEGRATE WITH YOUR EVENT, PRODUCTS AND BRANDING ACTIVITIES. WE CAN START FROM STRETCH, GRAPHIC DESIGN, STICKERS,
ILLUSTRATION, STORY, ANIMATIONS AND ALL THAT YOU WANT.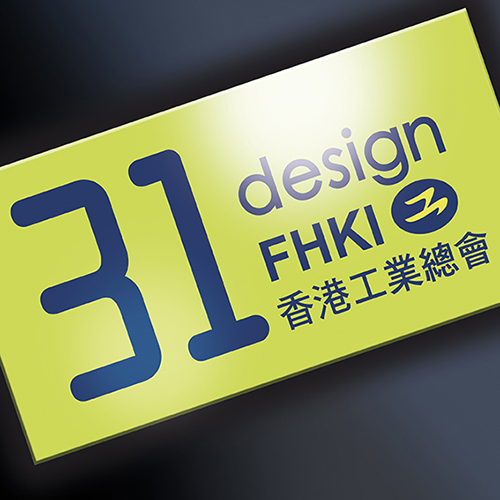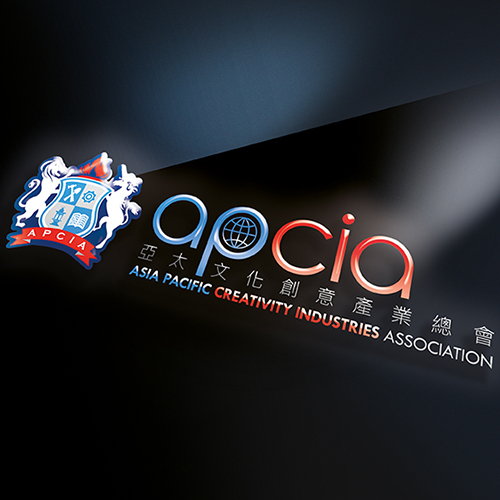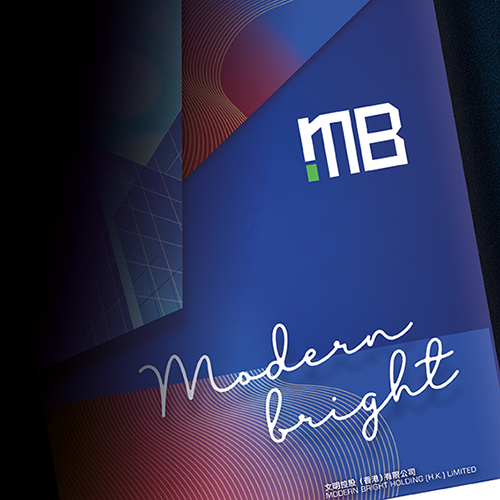 LOGO DESIGN
BRAND BUILDING
CORPORATION PROMOTION
Whenever it's a leaflet, booklet, poster or facebook post,
we can help an illustration to it.
We are brand building professional. We have consultant to
give advice and design on good branding
Corporate can do diffent promotions and we do the best design
to create a commercial success.